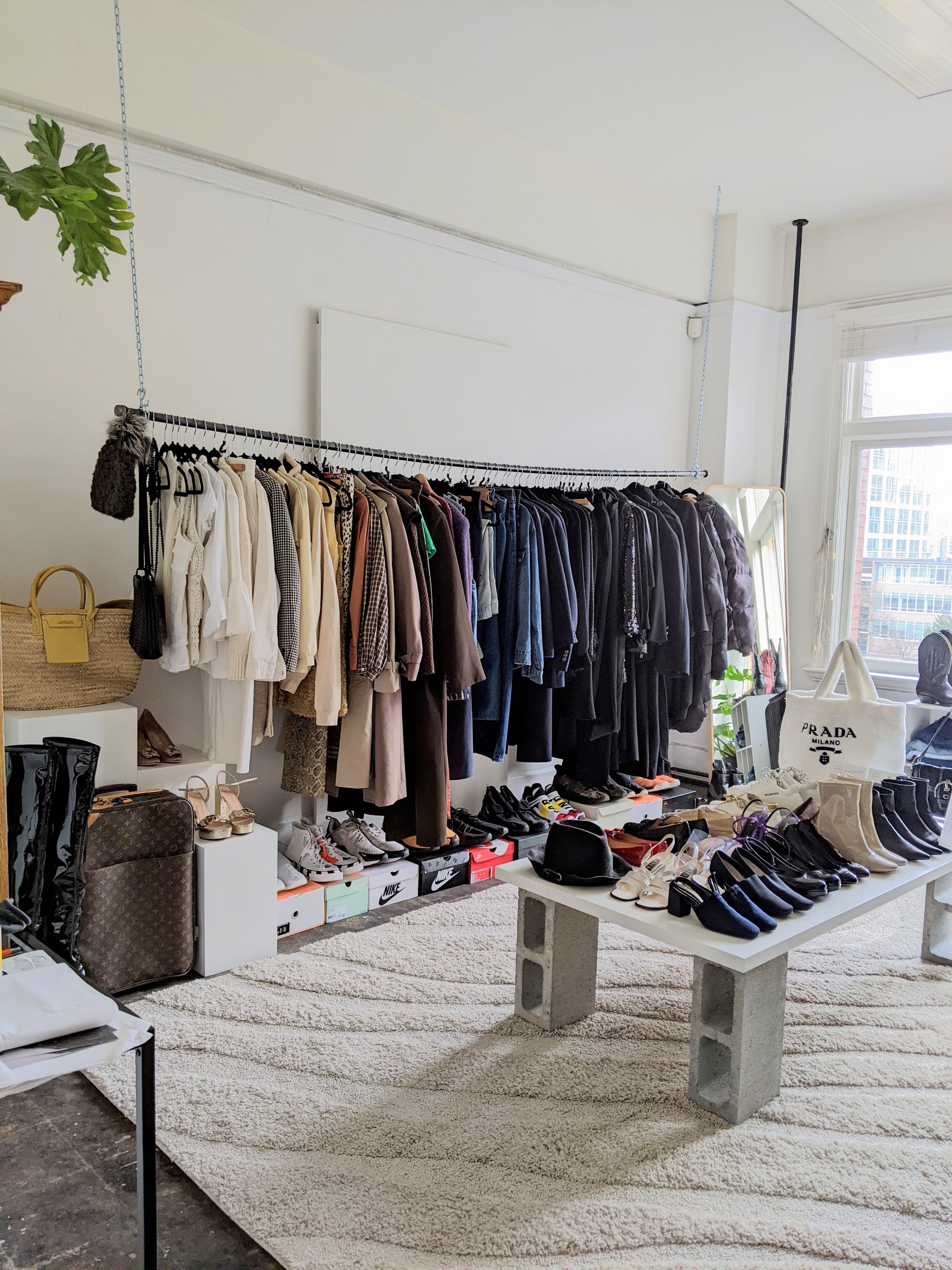 The Vancouver Vintage Shop
Welcome to the studio
The Collective Will Studio offers you access to the full collection of unisex secondhand and vintage styles. Explore your favourite designs and try them on for a style unique to you.
The studio is located in one of Vancouver's most popular heritage buildings, the Dominion Building, conveniently in historic Gastown. Paid parking is available on street level as well as parkades nearby.
Visit Wednesday - Friday 11AM - 5PM / Saturdays by appointment
#804 - 207 West Hastings St.
(map)
(Recommended parkade: Harbour Center 450 West Cordova.)