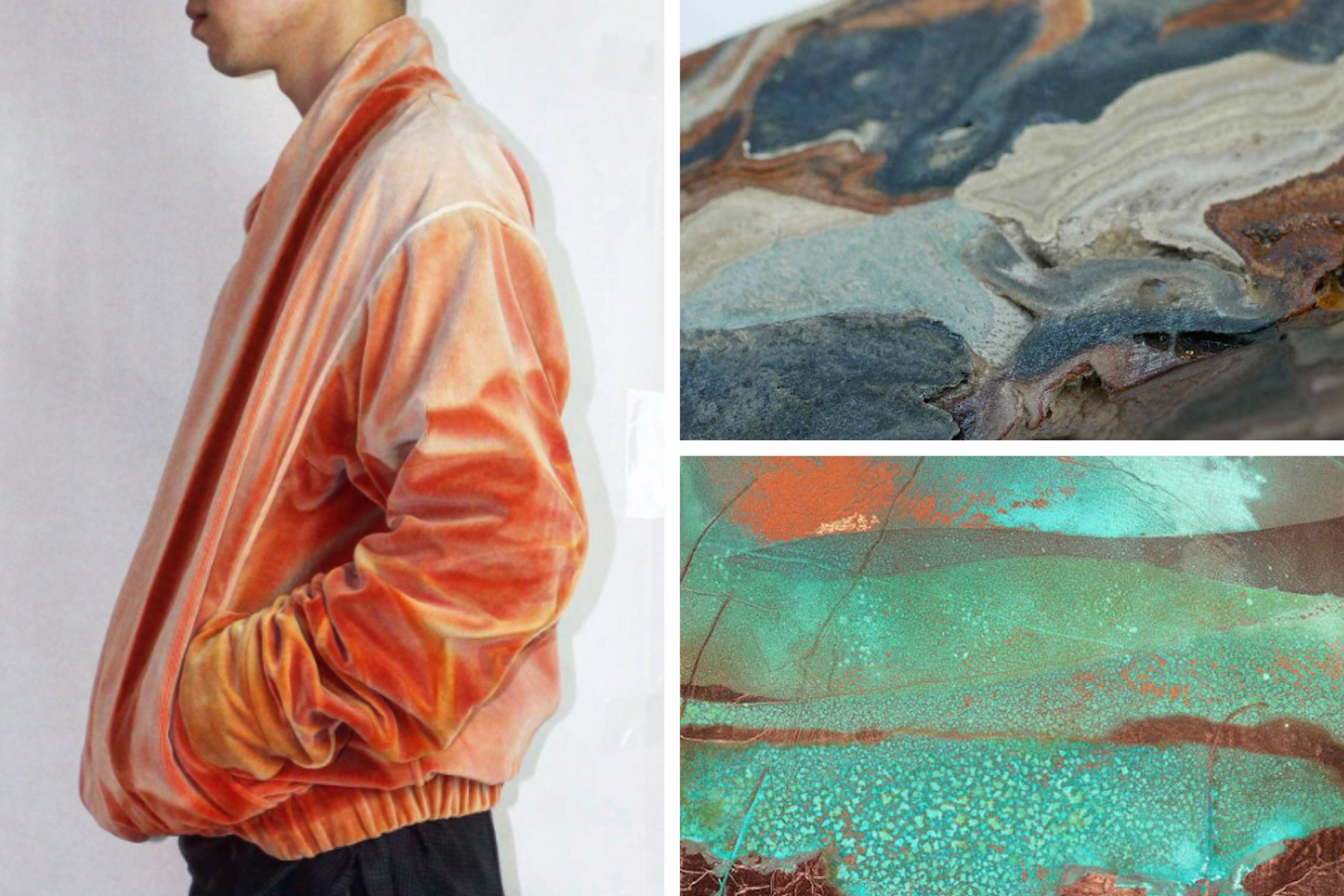 What's Trending for Fall & Winter 2022-2023
This fall/winter, get ready for more sustainably made clothing and long-lasting innovations created with reused materials, as well as joyful and practical designs.
We'll see more brands invest in long-term solutions for more sustainable products, while creativity and design will come from digital and scientific development. This will help bring about more possibilities for newer products.
While the world spent the last few years in the comfort of their own homes, emotional and physical comfort will be a key element. It won't be in the form of sweat suits, but we will see the rise of softer materials that will create an almost healing touch. 
More brands will bridge the gap between fashion and science.
To continue on the path that we are, we will need to move away from synthetics to using more organic materials. Ecosystem prosperity will be a focus as designers source from agriculture, with natural resources like algae to be used to create organic textures, eco-colour, and biodegradable products. E-Waste and textile waste will be seen as valuable resources and be developed and recycled to create sustainable innovations.
With all of this in mind, scroll below for four focuses we are seeing on the runways for fall/winter.
Future Geological
Researching designs in geologies formed by the Anthropocene Age. Inspired by crystal stones, to create an iridescent, glass-like material, creating the material by melting, adding chipped textures and etched surface that brings a raw and shiny look to the material. Used for accessories, jewellery, footwear and apparel.
Patinated Process
the concept of faded material appreciating the natural uneven colours that occur on older sustainable products. Using and exploring oxidised and faded colour surfaces on fabrics, metal, leather, paper and wood. By using sustainable chemical-free products that develop over time to create this oxidised fading effect. It can be used for accessories, interiors, jewellery and apparel
Liquid Fluidity
Inspired by virtual reality with the smooth, shiny look, creating this liquid form-looking material. Turning accessories into gel-like reflective surfaces with iridescent swirls. You can use recycled glass, resin, and silky fabrics. It can be used for accessories, interiors, jewellery, apparel, footwear and packaging
Celestial Stones
attracting the eye with mineral stones, using their shape, colours, and healing associations to draw the eye. Jade stones signify purity and soothing benefits suitable for jewellery and home decor. Imitate the look by using recycled glass, plastic, or using ethically sourced stones. It can be used for accessories, interiors and jewellery.
References and images credit: WGSN.